The Education watchdog Ofsted will today release reports into 21 schools, which allegedly were at the centre of a takeover plot by hard-line Muslims, along with a statement from the chief inspector of schools Sir Michael Wilshaw.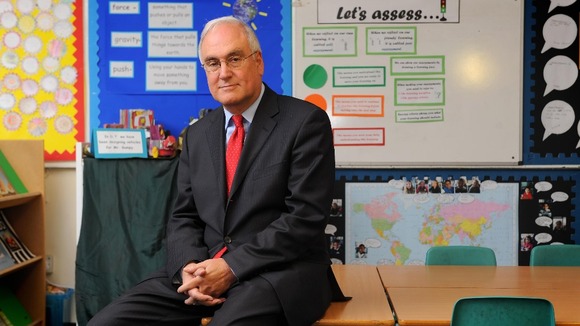 The Education Funding Agency (EFA), which carried out parallel investigations to Ofsted in Birmingham, found evidence of efforts to persuade inspectors that a wider range of religious teaching was on offer in at least one school.
Education Secretary Michael Gove has asked Sir Michael to now look into the practicalities of making all schools subject to the possibility of no-notice Ofsted inspections.
Five of the 'Trojan Horse' schools were rated as either good or outstanding by Ofsted in 2012 and 2013 after the education watchdog gave the institutions one or two days notice.
However, when snap inspections were carried out with less than 30 minutes' notice, they were found to be inadequate.
Read: 'Trojan Horse' school claims Ofsted ignored crucial evidence