One in every 20 children has used a sunbed - despite those under the age of 18 being banned from using the machines, a new poll suggests.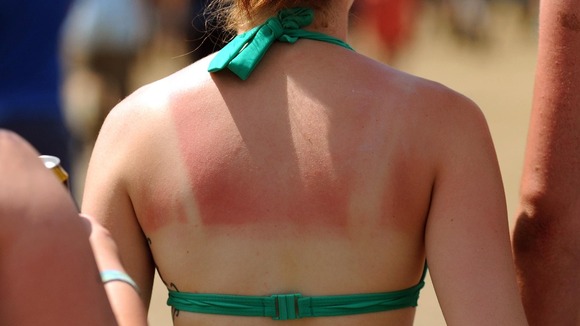 In England and Wales it has been against the law for children to use sunbeds since 2011 and in Scotland since 2009 - however a new survey found that 4.5% of under-18s are still using the machines. All sunbeds in Wales and Scotland must also be supervised by trained staff.
However, despite the law Cancer Research UK said that many children have "side-stepped" the rules by tanning at home.
In England, youngsters are using unstaffed, coin-operated sunbeds in salons, a spokesman said.
But the number of youngsters who use the machines has reduced since the law came into force - from 6.8% in 2008/9 to 4.5% now, according to research which will be presented at Public Health England's (PHE) annual National Cancer Intelligence Network conference in Birmingham.
Read: Call to ban unmanned tanning salons to protect under-18s