Refuge chief executive Sandra Horley said it was important to recognise that domestic abuse happens every day of the year, and is not caused by football.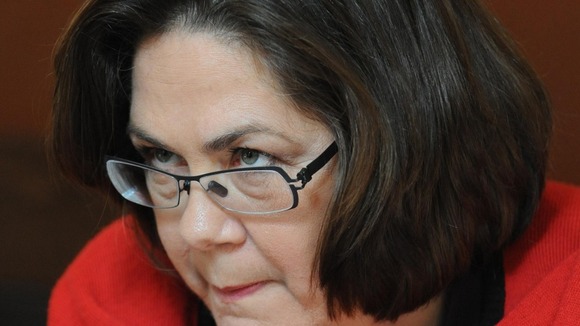 Read: Domestic abuse 'incidents up 38% when England lose'
Speaking as a police forces across the UK launched campaigns encouraging victims to speak out, she said:
"It's important to be clear - football does not cause domestic violence. Lots of men who abuse women have no interest in sport whatsoever, and many men who are avid football fans never lay a finger on their partners.
"Domestic violence happens all year round - whether the England football team is playing or not. [...]
"The police should be encouraging women to reach out for support every day of the year, not just during the World Cup."
Listen: 8-year-old in frantic 999 call to report domestic abuse