A Birmingham school placed into "special measures" following Ofsted's "Trojan Horse" probe has rejected the regulator's findings.
Lee Donaghey, assistant principal at Park View School, told a news conference: "It is simply not true that the school does not do enough to protect our pupils from the risks of extremism.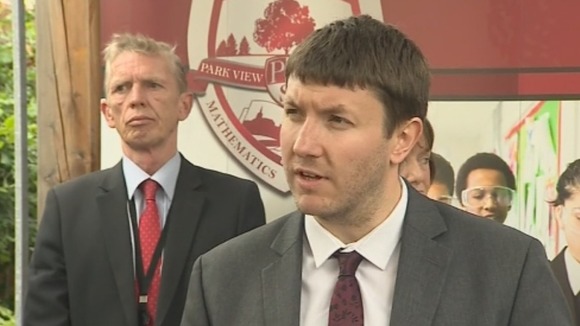 "It is also simply not true that pupils at this school are isolated from British society.
"This is a normal state school, like thousands of others across Britain - 98% of our pupils just happen to be Muslim".