Officials looking into schools allegedly at the centre of a takeover plot by extreme Muslims found that the institutions attempted to cover up their activities, according to findings revealed today.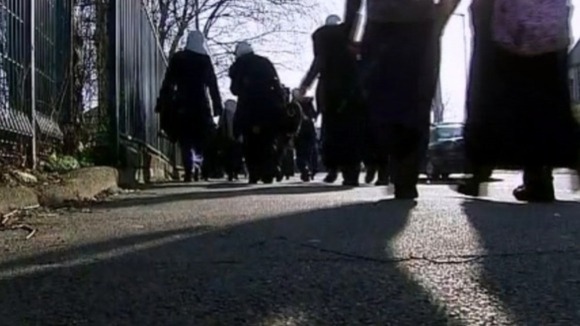 The investigations suggested some of the schools had attempted to fool Ofsted inspectors by putting on "hastily arranged shows of cultural inclusivity", including in one case a religious education lesson on Christianity.
David Cameron has ordered a "robust response" to the situation in Birmingham in the wake of the findings.
The Education watchdog Ofsted could step up its unannounced visits as a result of the findings and will also maintain a presence in the Birmingham schools involved.
Ofsted will also report directly to the Prime Minister and Education Secretary Michael Gove on the 'Trojan Horse' plot.
Read: 'Trojan Horse' school claims Ofsted ignored crucial evidence