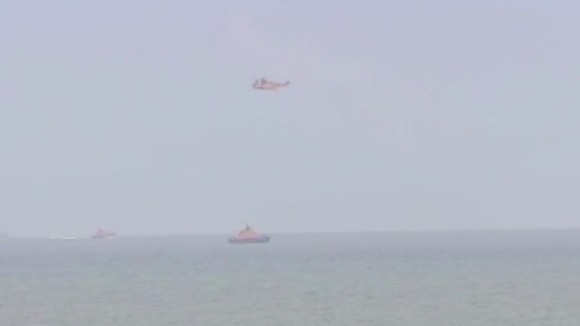 Crews searching for a woman missing from a yacht which sank off the east coast have found a body.
The Thames Coastguard was scrambled to reports that a yacht had sunk after colliding with a dredger yesterday afternoon about a mile off the seaside town of Felixstowe, Suffolk.
One person and a dog who were on board the yacht were pulled to safety but a woman, with another dog, was missing.
A dive team from Norfolk Fire Service found the woman about five nautical miles out to sea around the area of the wreck, Suffolk Police said.