The chances of beating aggressive breast cancer were raised for women who had "killer" T-cells near their tumour, a study has found.
Read: 'Tipping point' in battle against cancer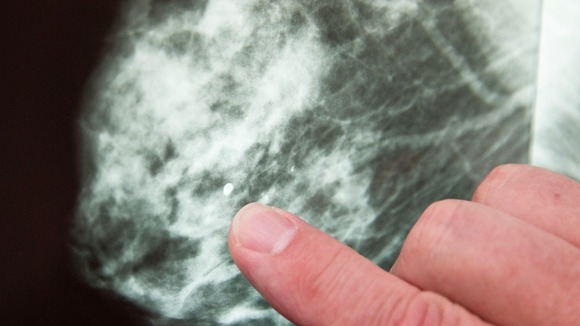 The killer T-cells destroy cancerous cells by blasting them with toxic proteins and patients found to have them were 10% more likely to live for five years or more than a breast cancer sufferer without them.
The association was seen in women with non-hormone sensitive breast cancer and cancers marked by especially active HER2 genes.
Lead researcher Dr Raza Ali, a lecturer at the Cancer Research UK Cambridge Institute, explained: "This important insight could help doctors personalise a woman's treatment based on her immunological profile and also suggests new treatments should harness the immune system to fight cancer."