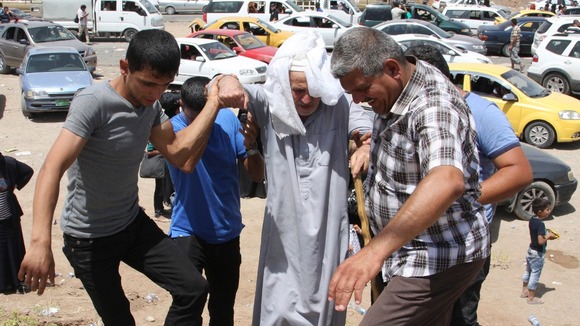 Islamist militants have overtaken parts of Iraq's second-largest city, driving security forces from their posts and seizing key government buildings.
Read: Islamist militants 'capture' Iraq's second city Mosul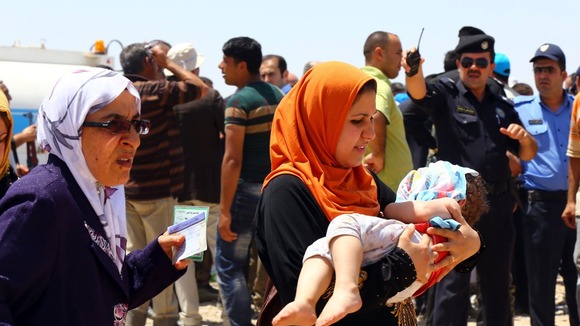 Thousands of civilians have been forced from their homes in the fighting, as militants raised the black banners that are the emblem of the Islamic State.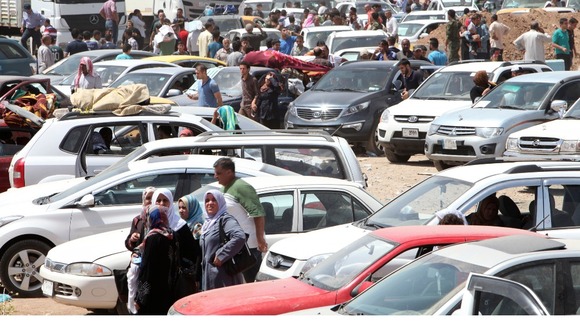 The militants overran police stations and prisons, setting free detainees who were spotted running in the streets in their prison uniforms.