David Cameron said the EU "needs to change" as he began a second day of talks with German, Dutch and Swedish leaders at a summit near Stockholm.
The Prime Minister said the four leaders had already had "some excellent discussions" and stated that the EU should be "more competitive, more open, more flexible [and] less interfering."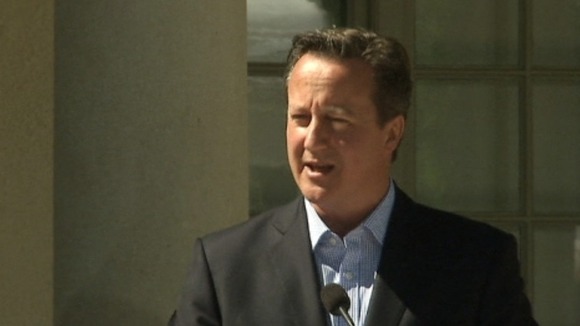 "The EU needs to change. That was the clear message from from European elections. I am confident we can reform the EU and make it successful," Cameron said.
The Prime Minister, along with his Dutch and Swedish counterparts, is seeking support from German Chancellor Angela Merkel to stop Jean-Claude Juncker becoming president of the European Commission.