The energy regulator Ofgem has called on the Big Six to explain to customers why - with wholesale prices falling - they have not cut bills.
The energy firms are saying that it is much more complicated than the regulator is making out.
Ofgem quotes the wholesale price, but much more than just that goes into making up the cost of our bills. The prices Ofgem is quoting, the firms say, are overnight prices.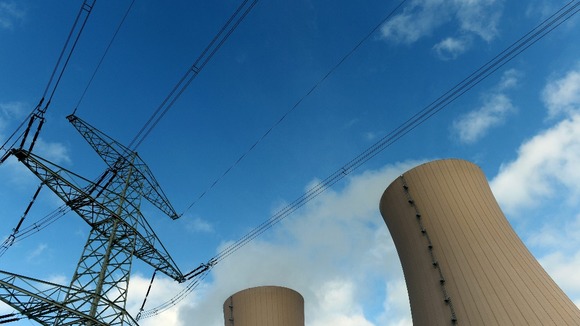 But many of these energy companies are buying up to three years into the future where the price falls have been much more modest.
When it comes to passing on savings the companies say 'we're doing that' adding that they have to make money, and that their profits are 'pretty modest'.
The issue here is about how politicians, the general public, and now the regulator seem to have lost trust in energy companies.
A full competition inquiry now looks inevitable.
Read: Ofgem writes to energy firms over falling wholesale prices