Olympic sailor Sir Ben Ainslie is attempting to enter a British team into the 35th America's Cup in 2017.
The UK enjoys a rich history in the competition with the first ever race taking place off the Isle of Wight in the mid-19th Century.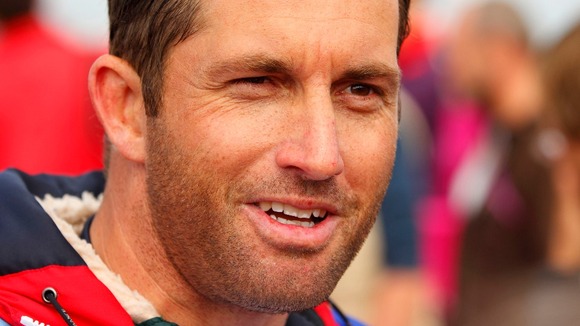 Read: Dead sailor Simpson would 'have loved' UK America's Cup team
The oldest trophy in sport was first offered as the One Hundred Pound Cup in 1851 for a race around the Isle of Wight, witnessed by Queen Victoria.
The first race was won by the schooner America, from New York, which beat a fleet of British boats.
American teams successfully defended all challenges for 132 years, until an Australian team won in 1983. Britain has never won the America's Cup.