Drivers caught using a mobile phone behind the wheel will face a £4,000 fine under Government plans to toughen penalties for road offences.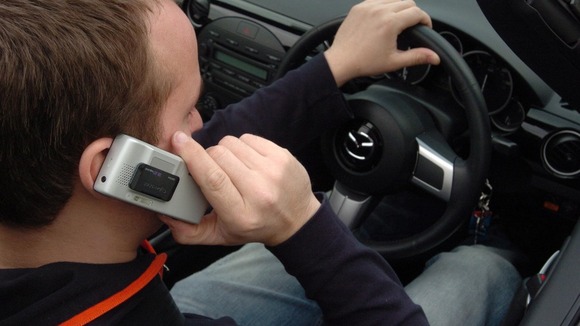 Ministers intend to give Magistrates greater powers to punish motorists who check their text messages or make calls while driving.
The rise in the fine limit is part of a wider package designed to punish drivers caught speeding on dual carriageways, and do not pay due attention on the road.
However, insurance and motoring companies have accused the Government of producing "draconian" legislation which will put drivers off contesting unfair fines.