Politicians have strongly criticised the government body responsible for allocating billions of pounds to schools, colleges and academies for being too slow to intervene in failing institutions.
The Department of Education set up The Education Funding Agency in 2012 in order to ensure "efficiency, accountability and transparency" of more than £50 billion-a-year in public funding.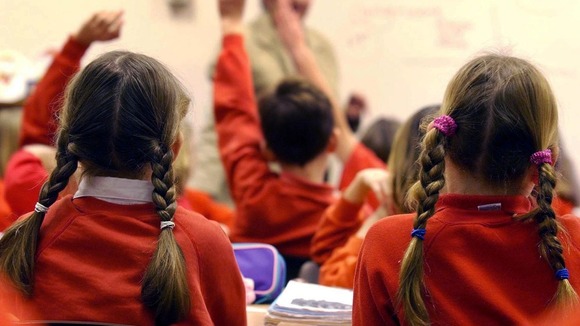 However, the agency was said to be lacking both the systems and the data it needed to carry out its responsibilities effectively, the Commons Public Accounts Committee said.
It found there was no forensic analysis of the data it did hold in order to identify "at risk" institutions where there were problems with financial management or poor governance.
The agency relied on a combination of whistle-blowers, outside auditors and "broad, desk-based reviews" which were "not sufficiently risk-focused", MPs said.
"Even when the agency is presented with data that should trigger concerns and lead to further investigation, the agency has not always taken action quickly enough," the committee said.