The energy watchdog Ofgem has said that the Big Six should pass on savings from wholesale prices to customers as soon as it is possible.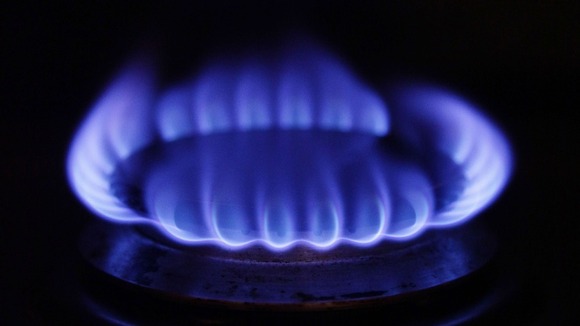 In an open letter, the regulator's chief executive officer, Dermot Nolan, said: "In a competitive market, I would expect the threat of losing market share to encourage suppliers to pass on sustained reductions in wholesale costs as savings to consumers as soon as possible.
"If that is not happening, it could be seen as further evidence that competition is not working for consumers as well as it should be."