Over a third of adults in England have borderline diabetes and if nothing is done to buck the trend, there will be a steep rise in the condition, researchers said.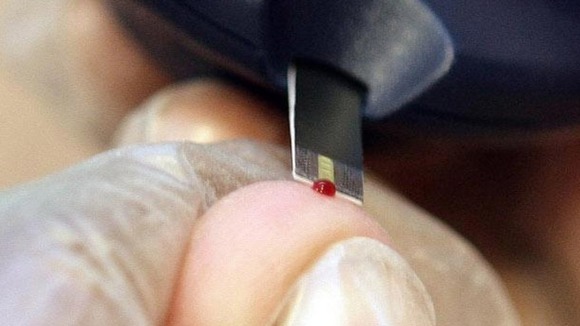 People who are classed to have borderline diabetes - or pre-diabetes as it is also known - have higher than normal blood glucose levels.
Those with the condition are at high risk of developing diabetes and its associated complications.
Pre-diabetes in England has trebled in eight years with 35.3% having the condition in 2011 compared to 11.6% in 2003, a study published in the journal BMJ Open found.
The authors of the study examined data from Health Survey for England for the years 2003, 2006, 2009 and 2011 involving thousands of participants.