David Cameron said sexual violence has "no place as a weapon of war in this world" as a global summit on the issue opened its doors.
The Prime Minister said: "This Government will always seek to protect the most vulnerable in society, both at home and abroad.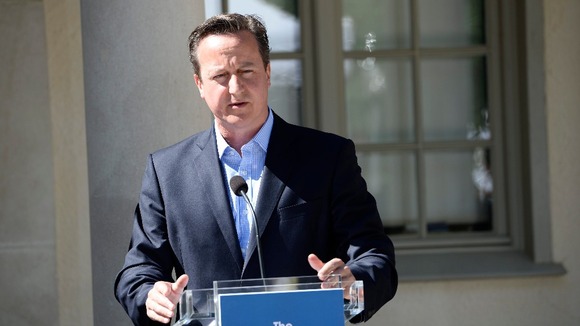 "Both in the Modern Slavery Bill and in our campaign against sexual violence in conflict we are protecting victims and punishing perpetrators - with tougher sentences for traffickers and ending impunity for soldiers who commit rape."
"Britain should not and will not tolerate trafficking," he added.