MPs have rejected an immediate ban on keeping monkeys and other primates as pets, despite pleas from animal rights campaigners.
Read: Zoo delighted at monkey returns but baby still missing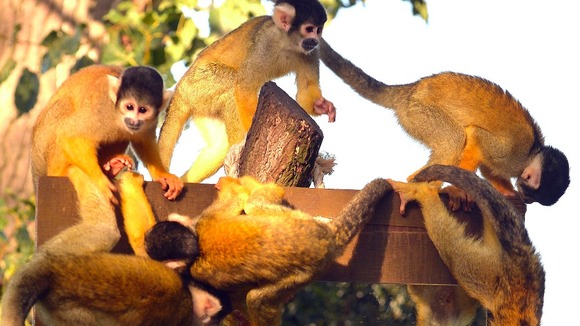 The Environment, Food and Rural Affairs select committee dismissed "draconian" prohibition preventing people from taking in primates as pets.
MPs pointed to a lack of "reliable, compelling evidence" as to why they were rejecting the ban.
The RSPCA has estimated the number of primates kept as pets is roughly between 2,000 - 7,000. Other campaigners have put it is high as 20,000.
Read: Airport alert after five rare monkeys stolen from Blackpool Zoo