European football chiefs have urged the head of Fifa, Sepp Blatter, not to run for re-election as president.
The Uefa executive is instead urging the 78-year-old to leave office next year.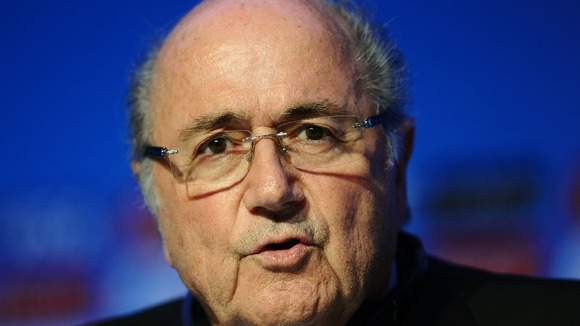 Uefa executive member Michael van Praag said Fifa had become linked to "corruption and bribery and all kinds of old boy's network", the Associated Press reports.
It follows recent allegations about corruption in Qatar's successful bid for the 2022 World Cup.
Read: Major sponsors 'urge Fifa to investigate Qatar 2022 bid'