Sir Michael Wilshaw has issued a statement clarifying that it was he, not Michael Gove, who took the decision not to introduce no-notice Ofsted inspections in schools.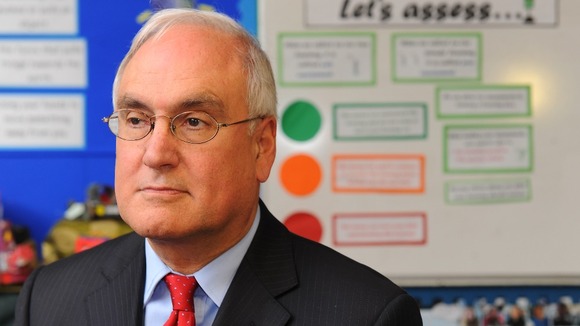 The head of the schools watchdog said: "When I first became chief inspector in early 2012, I set out plans to introduce no-notice inspections for all schools as part of a wider package of reforms to improve the inspection system.
"As a result of representations I received from headteachers and others during the consultation, I decided to move instead from two days' notice to much shorter half-day notice inspections from September 2012."