More than half of children who are the victims of bullying developed depression as a result of the abuse, according to a survey.
Read: Effects of school bullying 'visible nearly four decades later'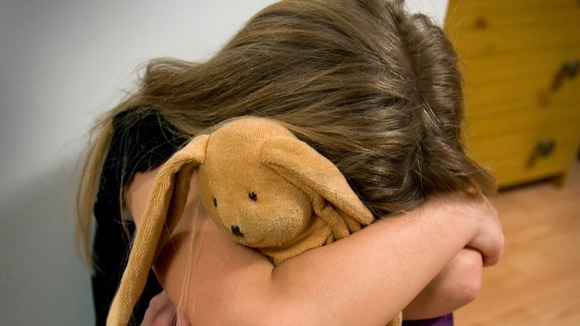 Beat Bullying quizzed 2,000 parents and adults across Europe and found a further 35% of victims began harming themselves and 38% contemplated suicide.
However, the same poll exposed a large minority of adults who consider bullying just part of growing up.
Some 34% thought school yard abuse was inevitable and 16% regarded it as character building.