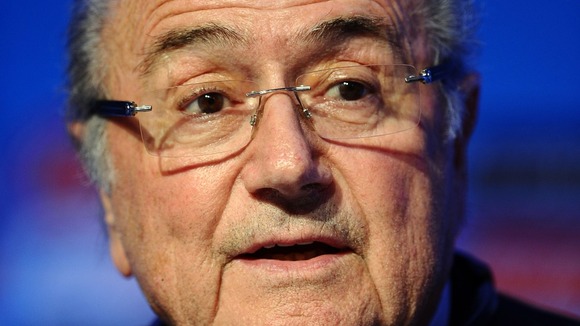 A boss of Cola-Cola has admitted he is "concerned" about corruption claims around football's world governing body.
The drinks giant is one of the sponsors of FIFA and is the latest to speak out against allegations that Qatar's bid team bribed officials to win votes to host the 2022 World Cup.
James Quincey, President of Coca-Cola Europe, told Sky News: "We are a leading sponsor of the World Cup and we are concerned.
"Anything that detracts from the values of football, the values of the World Cup, the idea of fair play is of concern to us, yes absolutely."
Sony, Adidas, Visa and Hyundai/Kia have also expressed concerns over claims of wrongdoing in the bidding process. Qatar's bid team have denied the corruption allegations.
FIFA president Sepp Blatter has dismissed the allegations and said they have been whipped up by a "racist" British media.