A decision to cut regular armed forces, while doubling reservists, was "taken without appropriate testing of feasibility" the National Audit Office have said.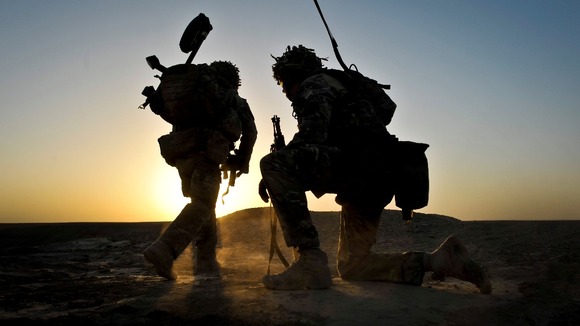 The National Audit Office issued a statement saying that "military judgment played an important role in decisions."
They added: "Committing to moving towards an Army structure with fewer regular soldiers and an increased number of reserves within the planned timescale, should have been subject to more rigorous testing of feasibility."
Regular forces numbers will drop from 102,000 to 82,000 by 2018, with the report saying that without a "significant change in performance", the target may not be hit until 2025.