Doctors have urged the Government to force the cigarette industry to only use plain packaging on their products, according to a letter published in a leading medical journal.
Read: Labour plan for 'alcohol, junk food and tobacco crackdown'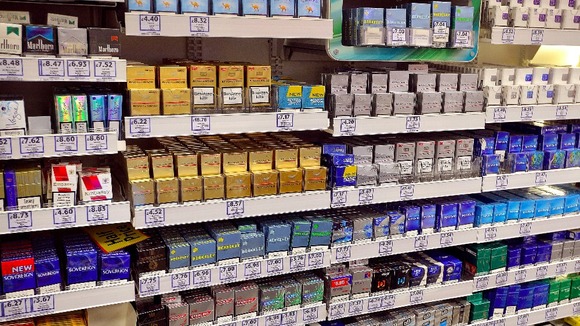 Writing to the BMJ, the letter calls on the Coalition to start the legislating for plain cigarette packaging by publishing draft regulations before next year's general election.
Parliament voted overwhelming in support of plain packaging after the findings of the Cyril Chantler review were published.
However, no measures have been announced two months on from the vote and there was no mention of plain cigarette packaging in the Queen's speech.
Read: Government pushes ahead with plans for plain cigarette packaging