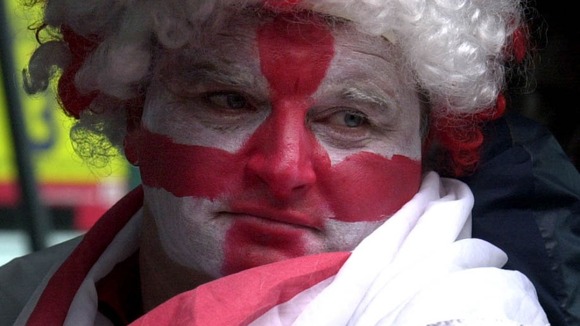 The British public have low expectations about England's performance at the Brazil World Cup, a poll commissioned by ITV News has found.
According to the ITV News Index poll, carried out by ComRes, most people think England will be knocked out in the 2nd Round (28%) or Quarter Final (25%), in line with the team's performance at the last four World Cup tournaments.
Around one-in-six (16%) people think that the most likely outcome is England being knocked out in the first group stage, a fate that has not befallen the team since the 1958 World Cup in Sweden.
Six percent of people think England will probably lose in the Semi Final, which last happened at the 1990 World Cup in Italy.
ComRes interviewed 2,039 British adults online between 6th and 8th June 2014.
More: 'Optimistic' 3% think England will win Brazil World Cup