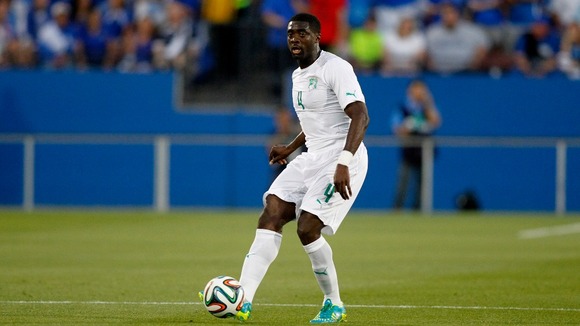 Muslim footballers could be affected by a month of Ramadan fasting during the World Cup in Brazil.
For the first time since 1986, the Muslim holy month falls on the first day of the second round matches on June 28th.
During the 30 days of Ramadan, Muslims have to go without food or drink for around 19 hours a day.
The fall of Ramadan could affect Muslim stars like Yaya and Kolo Toure from the Ivory Coast, Germany's Mesut Ozil and Bosnia and Herzegovina striker Edin Dzeko.
Some Muslim players have got permission to eat and drink during Ramadan but some, like Kolo Toure, are reportedly going to fast during the World Cup.