Michael Gove's political adviser attended a key meeting four years ago where concerns about an alleged plot by Muslim hardliners to takeover Birmingham schools were raised, the Independent reports.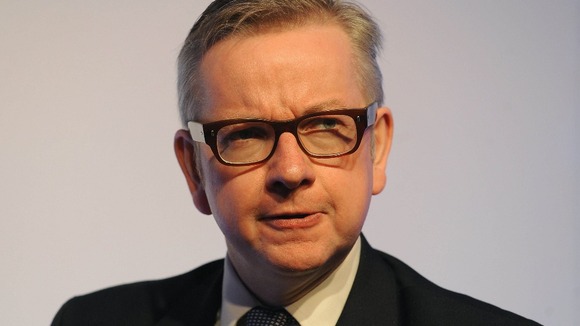 In 2010, Elena Narozanski, one of only two special advisers to the Education Secretary, was reportedly told at the meeting Muslim governors were trying to influence the direction of some schools.
After the meeting, Ms Narozanski, who no longer works for Mr Gove, allegedly said she would raise the issue with the Education Secretary and claimed he was "interested" in the subject.
The report comes after Mr Gove said on Monday that he did not know about the warnings received by his department on 'Trojan Horse' before the matter became public.