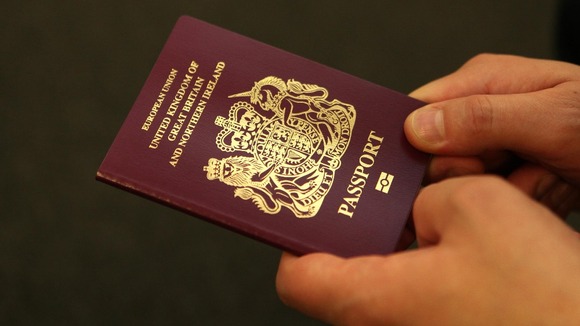 The Home Office says passport office staff are working "seven days a week" to deal with an increase in passport applications amid complaints of delays.
Home Office Minister James Brokenshire said the passport office had taken on additional staff earlier this year to deal with "unprecedented" demand.
He said: "Between January 1 and May 31 HMPO has received 3.3 million applications - 350,000 more than the same period last year, and the highest volume of applications received for this period over 12 years."
"As a result they have put in place a system of measures to deal with it and to see that people receive their passports in good time [...] customer service staff are working seven days a week to process the high numbers of applications."