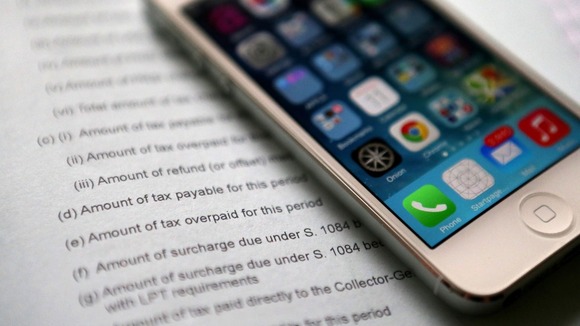 The Irish Government has said it will pass any test on tax laws after European chiefs launched investigations into tax breaks allowing Apple to save hundreds of millions.
In response to the state aid inquiry by Brussels, finance chiefs in Dublin have stressed that the global brand did not get a special deal or selective treatment before setting up in Ireland.
The Apple case is one of three being examined by the European Commission - the others are the tax arrangements of coffee giant Starbucks in the Netherlands and Fiat Finance and Trade in Luxembourg.
The Commission said it has concerns that tax calculations by finance chiefs amounted to a sweetheart deal by underestimating taxable profit on its products like iPhones and iPads, creating an unfair advantage and lower tax bills.