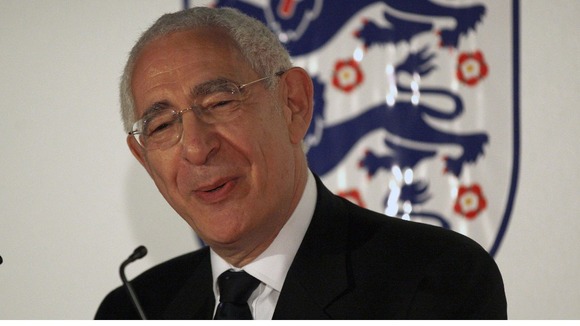 The world governing body of football acts like a "mafia family", the former chairman of the Football Association said today.
Lord Triesman, who was the initial chairman of England's bid to host the 2018 World Cup, has previously claimed four Fifa members sought bribes in return for votes.
In the light of recent media allegations of corruption in Qatar's successful bid for the 2022 World Cup, Lord Triesman said Fifa president Sepp Blatter's attempts to dismiss the issue were a tactic that would have been approved by movie Godfather Don Corleone.
"Fifa, I'm afraid, behaves like a mafia family. It has a decades-long tradition of bribes, bungs and corruption," Lord Triesman said.
"Systematic corruption underpinned by non-existent investigations where most of the accused are exempt from the investigation make it impossible to proceed.
"Foreign construction workers dying in their dozens in Qatar stadium construction sites are essentially ignored."