Police in Portugal investigating the disappearance of Madeleine McCann will start searching a new site in Praia da Luz.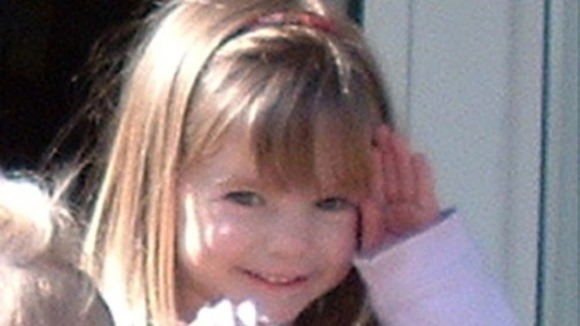 Last week, officers ended their search of an area of scrubland near the Ocean Club complex where Madeleine went missing from in May 2007.
It is believed that Scotland Yard will hunt for clues at two fresh sites this week, which are both around half a mile from where Madeleine disappeared.