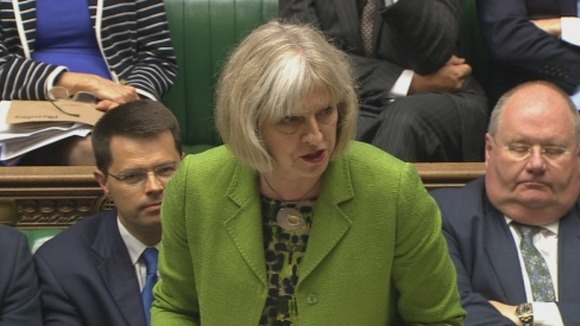 Theresa May yesterday told MPs that the Passport Office is hitting its targets amid claims delays could be set to derail summer holiday plans.
Speaking on the fourth day of the Queen's Speech debate in the Commons yesterday, the Home Secretary said the impact of higher than usual rates of applications and renewals would be monitored closely.
But Mrs May rejected claims from MPs the service was at risk of breaking down and said resources had been increased.
She said: "I can absolutely assure you we are very aware of the forthcoming major period of summer holidays coming up and the need to ensure that facilities and resources are there within the passport office to deal with this matter."