Police investigating the disappearance of Madeleine McCann are being "realistic rather than optimistic" in their expectations, ITV News Correspondent Martin Geissler has said.
Specialist teams spent last week investigating an area of land a few minutes walk from the resort where Madeleine was staying with her family, and have cordoned off a new search area today.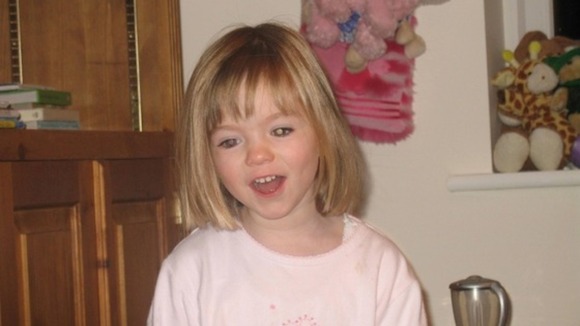 Martin Geissler reports: "The big site we assume yielded nothing last week. There was a definite sense of disappointment among the British and Portuguese investigating teams and they've now moved on.
"We think the second site will be searched and possibly exhausted by the end of the day, they'll move onto site three tomorrow and if necessary they'll continue that investigation until Friday.
"I think they are realistic rather than optimistic in their expectations from now on. That begs the question - if they find nothing here then what next for the Madeleine McCann investigation?"