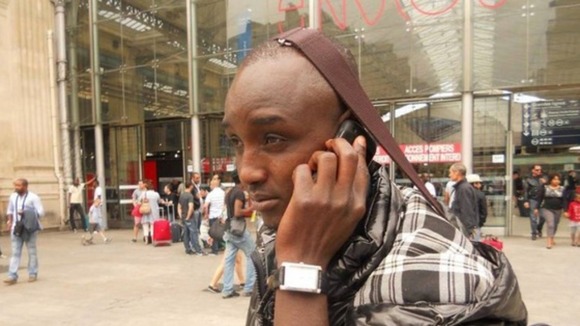 Police have launched a murder inquiry after a Sudanese student was reportedly beaten to death outside a bar in Sheffield.
Anowar Tagabo, a 25-year-old University of Bradford student, was out celebrating with a friend in Sheffield on Sunday before they got separated during the night.
He is thought to have been assaulted outside Viper Rooms in the Carver Street area around 4.20am, before being taken to hospital where he died from a head injury on Tuesday evening.
South Yorkshire Police are seeking further information and say a number of taxi drivers and other people were in the area at the time.
Anyone with information can call Crimestoppers anonymously on 0800 555 111.