Over 150,000 people have reportedly fled from Iraq's second largest city, Mosul, after Sunni Islamist insurgents took control of the area following a military raid.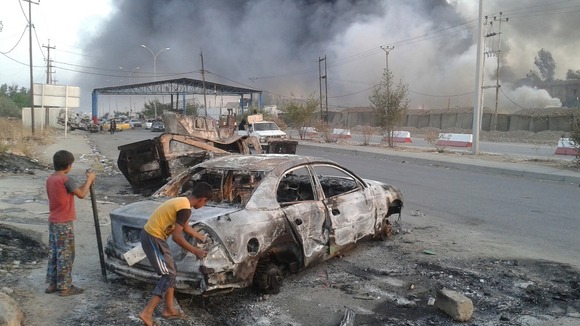 The seizure of the city was condemned by the United States, with a state department spokeswoman calling the situation "extremely serious" and urging fractious political groups to fight Iraq's enemies together.
The takeover by forces from the Islamic State of Iraq and the Levant showed that security in the country had deteriorated, spokeswoman Jen Psaki said.
She added: "There's no question that unity - and all sides and officials in Iraq working together - is the only way that they can be successful here".