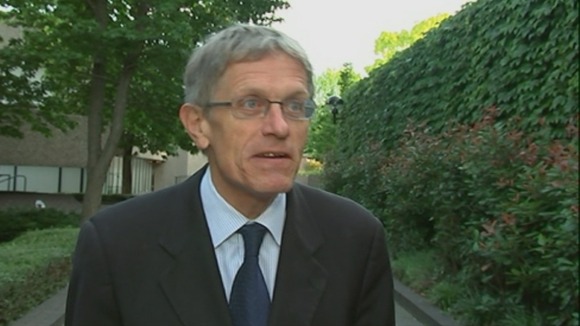 A leading travel writer has claimed the passport office is a "shambles" amid reports of delays to applications that could scupper some Brits' holiday plans.
Simon Calder told ITV's Good Morning Britain: "I've been behind the scenes at the Passport Office and I couldn't believe that, in the 21st Century, there are so many bits of paper and photos and things falling out all over the place.
"It's a bit of a shambles really," he added.