Cancer patients in "the most deprived areas are the most likely to delay" seeing a doctor about their symptoms, the co-director of the King's College London's Early Presentation Group said.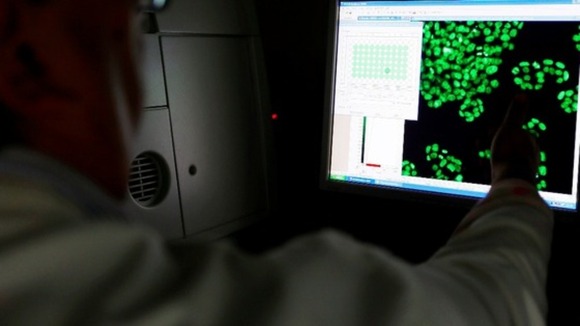 Dr Lindsay Forbes, lead author on the report, said: "This research highlights that we must do more to make sure the public recognises key symptoms of cancer like unexplained pain, unusual bleeding or weight loss, as well as a lump and make sure they get these checked out as soon as possible
"Although a worrying number of patients across society are waiting too long to go to their doctor, it is those in the most deprived areas that are most likely to delay."
The research found that almost half of prostate cancer patients and 37% of rectal cancer patients reported a delay of three months or more between first noticing the symptoms to going to see a doctor while only 8% of breast cancer patients waited this long.
Embarrassment, worrying about wasting a doctor's time and not realising their symptoms were serious were among the most common reasons for delay.
Read: One in five cancer patients wait over three months before GP visit