Rickie Lambert's dad 'sacked over drinks machine'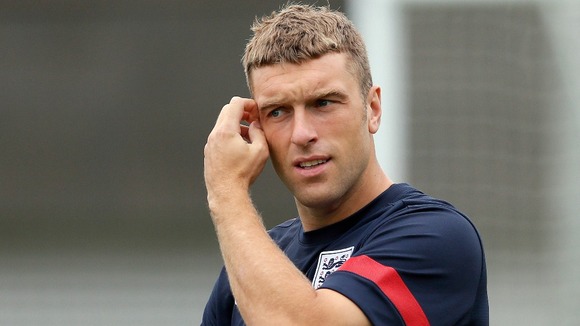 The dad of England striker Rickie Lambert has been sacked from his job at Matalan for breaking a drinks machine.
Ray Lambert, 54, was dismissed after he reportedly broke a glass panel while trying to pick up a cup of coffee, according to a newspaper report.
The father-of-three, who will fly out to Brazil next week to watch son Rickie, was escorted out of clothing firm Matalan's warehouse in Knowsley, Merseyside, by security guards last week.
Matalan said there had been "substantial damage to company property".
Mr Lambert refused to comment about his sacking.