Supermarket giant Sainsbury's are expected to announce a drop of between 1-1.5% in their life-for-like sales later this morning.
Read: Tonight: The Rise Of Discount Supermarkets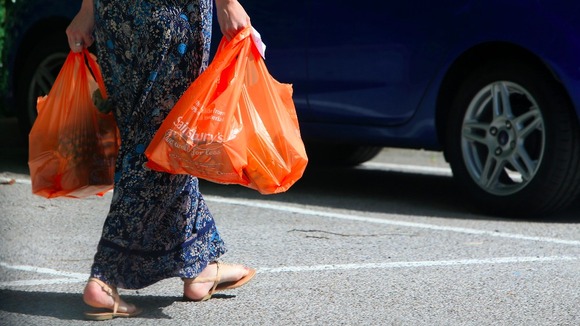 The news comes as chief executive Justin King bows out after 10 years in charge of the supermarket.
This would be the second consecutive quarter of falling sales for Sainsbury's, which had previously enjoyed nine years of unbroken sales growth under Mr King.
City experts have warned the retail giant has a "tough year ahead".
However, the "Big Four" supermarket cleared £1bn in annual sales for the first time last year and announced plans to expand its convenience store business.