One in five cancer patients wait over three months before visiting a doctor about their symptoms, a new study suggests.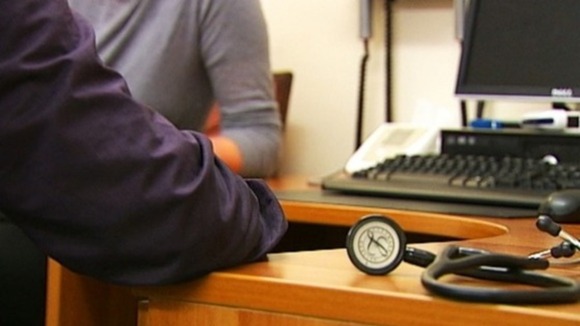 Twenty one percent of patients in the study waited for at least 90 days before raising the issue with a medical professional.
Patients with prostate cancer and rectal cancer were most likely to delay while breast cancer patients were the least likely, according to the research published in the British Journal of Cancer.
Researchers surveyed 2,371 patients with 15 different cancers about the symptoms that had led to diagnosis.