Thousands of criminals with more than 10 previous convictions keep appearing in court, figures have shown.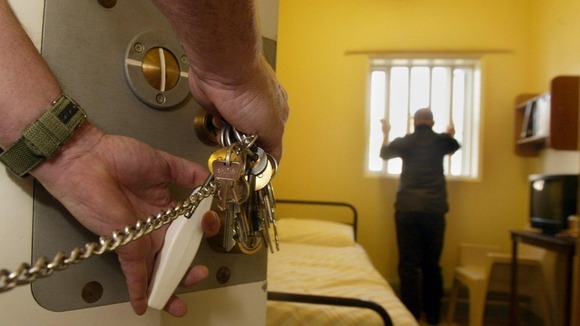 In response to a freedom of information request, the Ministry of Justice figures showed that in the year to September 2013, 166,529 cases in England and Wales involved offenders who had been punished more than 10 times before.
That compares to 172,063 such cases in the previous year.