Plans to advise millions more people to take cholesterol-reducing statins have been criticised by a group of leading doctors.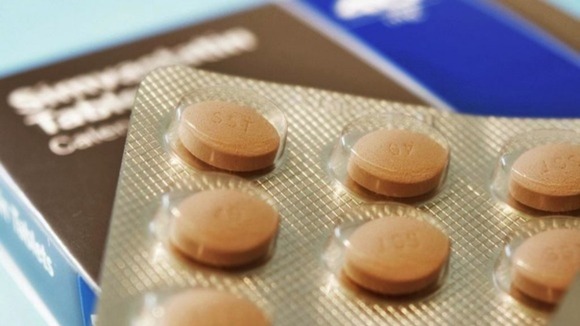 Around seven million people in the UK, who have a 20% risk of developing a cardiovascular disease within 10 years, are currently offered the drugs.
The NHS have been urged to widen this to cover those with just a 10% risk, draft guidance from the National Institute for Health and Care Excellence (Nice) shows.
However, a number of prominent clinicians, including the president of the Royal College of Physicians and a former chairman of the Royal College of General Practitioners, have written a letter to Health Secretary Jeremy Hunt expressing their concerns.
They claim the latest guidance is based almost entirely on studies funded by the pharmaceutical industry and said non-industry sponsored studies showed an increased risk of developing diabetes in middle aged women taking statins.
Other side effects include fatigue, psychiatric symptoms and erectile dysfunction, the clinicians warn.