The "medicalisation of millions of healthy individuals" is unjustified and Nice's statin guidance "represents a further embarrassment" for the health body, a group of leading doctors said.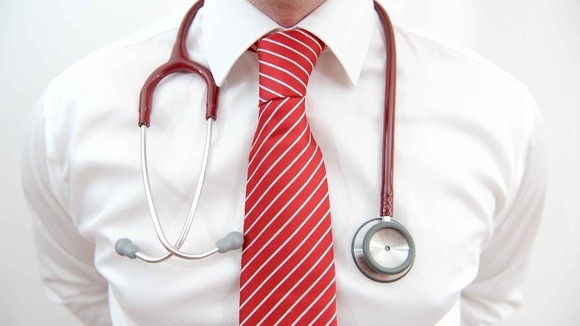 Professor Simon Capewell, professor of clinical epidemiology at the University of Liverpool, said: "Two decades of research has confirmed the obvious: doctors receiving drug industry funding produce recommendations favouring the industry.
"It also represents a further embarrassment for Nice.
"Nice urgently need to develop a better mechanism for controlling these conflicts of interests. The recent statin recommendations are deeply worrying, effectively condemning all middle aged adults to lifelong medications of questionable value."
Read: Top doctors criticise plans to advise millions to take statins