A 52-year-old man, trapped in a cave system in Germany, is nearly half a mile below the surface.
Mountain rescue official Klemens Reindl told NTV television, that the mountaineer is "in one of the most difficult caves in Europe".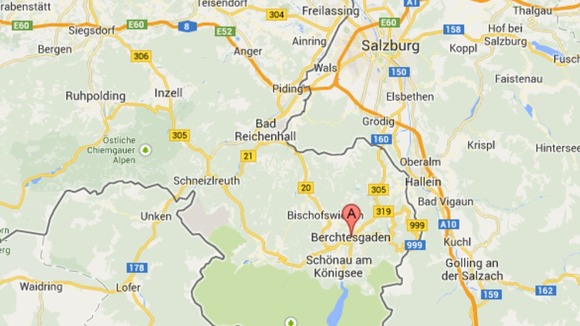 The man, named in German media as Johann Westhauser, was hit by falling rocks early on Sunday in the Riesending cave system near Berchtesgaden, near the Austrian border.