Despite climbing figures in those in employment "workers are still not getting pay rises" says the general secretary of the Trade Union Council, Frances O'Grady.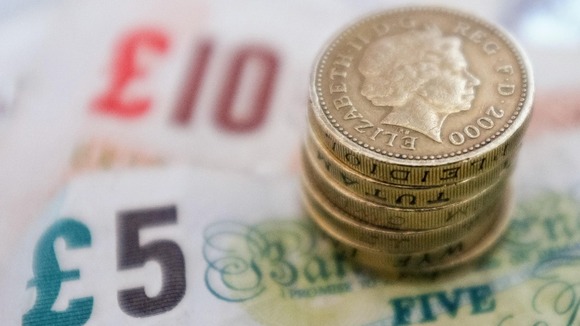 He said: "Pay packets have nosedived since the Government prematurely declared an end to Britain's cost-of-living crisis last month.
"It's great that more people are joining the workforce but hugely worrying that workers are still not getting the decent pay rises they need to get by."
The comments come as the Office for National Statistics released its latest figures on UK employment numbers.
More: Number of prople out of work falls by 161,000 to 2.16m