Wayne Rooney has revealed that his fellow Manchester United forward Danny Welbeck will be available for Saturday's World Cup opener against Italy.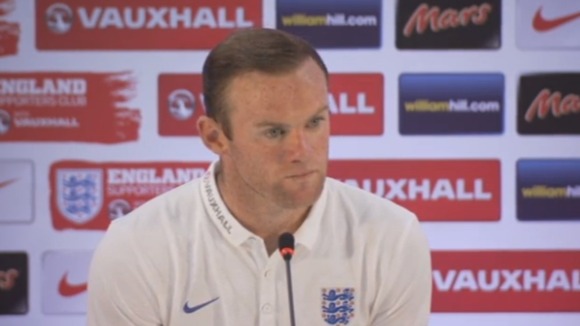 There had been concerns over Welbeck after he limped out of a training session on Tuesday with what appeared to be a leg injury.
Rooney told a press conference in Rio: "Danny will be fine, I'm sure he'll be ready for Saturday, he's just nor risked anythign today in training but he'll train on Friday and he'll be available for Saturday, I'm sure."