Suicide rates "rose significantly" during the recent recession, experts have found.
Research published in the British Journal of Psychiatry found there were at least 10,000 additional suicides in Europe and North America between 2008 and 2010, as a result of the economic downturn.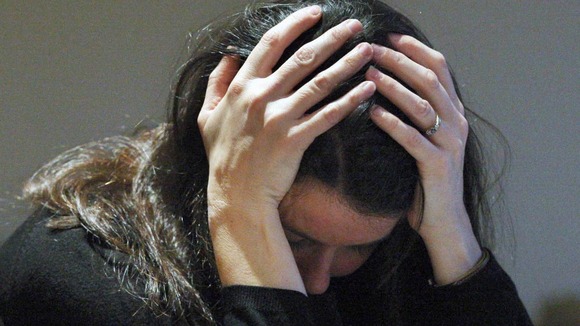 The increase was four times higher among men, the study suggested.
Researchers from the University of Oxford and the London School of Hygiene and Tropical Medicine analysed data from the World Health Organisation about suicides in 24 EU countries, the US and Canada.
They cited job loss, home repossession and debt as the main risk factors leading to suicide during recessions.