The "core" of a major terrorism trial can be held in secret however the defendants can be identified, the Court of Appeal has ruled.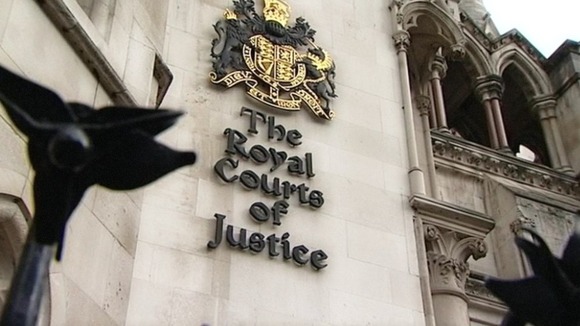 Media organisations had contested the "unprecedented" decision by Mr Justice Nicol last month at the Old Bailey relating to the pending trial of two defendants only known as AB and CD.
Richard Whittam QC, for the Crown, said it supported open justice but there were exceptional circumstances which had led to exceptional procedures in the case.
Read: Judges rule 'core' of major terror trial can be held in secret