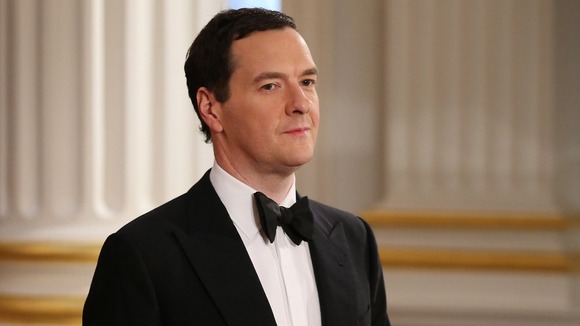 The Chancellor George Osborne has tonight set out "radical" planning reforms designed to help build up to 200,000 new homes.
The controversial proposals, announced during his annual Mansion House speech, would see councils forced to pre-approve brownfield sites for housing developments.
Mr Osborne also said it was important that the Bank of England was able to act "independently of politics" and take action by itself with new legal powers, to help fix Britain's housing market.
These were expected to be in put place by the end of next May.
"I want to make sure that the Bank of England has all the weapons it needs to guard against risks in the housing market," the Chancellor said.
"I want to protect those who own homes, protect those who aspire to own a home, and protect the millions who suffer when boom turns to bust."