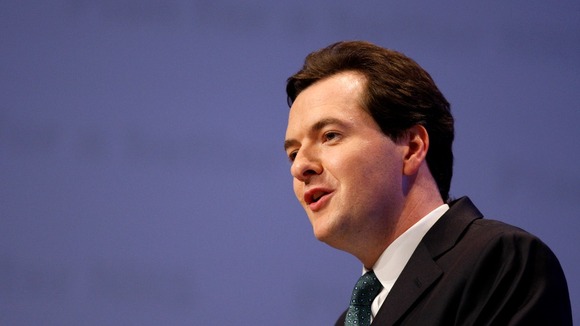 George Osborne has said he is to give the Bank of England legal powers to stop people taking out mortgages too large for them to pay off.
In his annual Mansion House speech, the Chancellor is to set out how the Bank will be able to order restrictions on the ratio of mortgage loans compared to borrowers' incomes, or to the value of their house.
In his speech, Mr Osborne is expected to say that while the housing market does not pose an immediate threat, it is important to insure against risks in the future.