Iraq has asked the US for air assistance in quelling the uprising by militant Islamist group ISIS on its territory, NBC News has confirmed.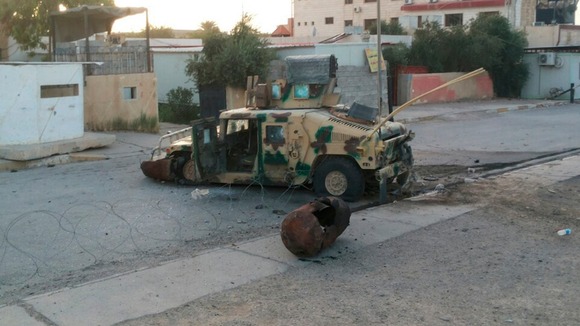 The confirmation from official sources follows a report first posted by the Wall Street Journal.
The administration is considering a number of military options, including conducting strikes with drones or manned aircraft, official sources indicated.
Iraq has previously asked for drones it could use, but Washington did not want to supply them to the Maliki government, which has close ties to Tehran and has permitted Iran to ship weapons to the Assad regime in Syria through Iraqi territory, NBC news reported.